Posts tagged
Recipes



Roasted Salmon with Yuzu Sauce




Serves 4 to 6
1/2 cup extra virgin olive oil
2 tablespoons Old Bay seasoning
2 1/2 pounds salmon filets
4 large egg yolks
2 to 4 tablespoons Yuzu lime juice
1 teaspoon salt
1/2 teaspoon freshly ground black pepper
1/2 cup unsalted butter, melted and kept hot
1. Preheat the oven to 400 degrees. In a bowl, stir together the oil and Old Bay, pour some of the oil into the bottom of a 13-by-9-inch baking dish, and lay the salmon on the oil. Paint the salmon with the remaining oil.
2. Roast the salmon for 10 minutes per inch of thickness, or until it registers 165 degrees on an instant read meat thermometer.
3. In a blender or food processor, blend or process the egg yolks, Yuzu, salt, and pepper until well combined. Serve the salmon in a pool of the Yuzu sauce.
Learn more about Yuzu Limes Click HERE
Download our FREE app HERE

Diane Phillips www.dianephillips.com and www.cucinadivina.blogspot.com
Follow me on:
Facebook: Diane Phillips' Blog of Cooking, Travel and Commentary
Twitter: @dianphillips
Pinterest: Diane Phillips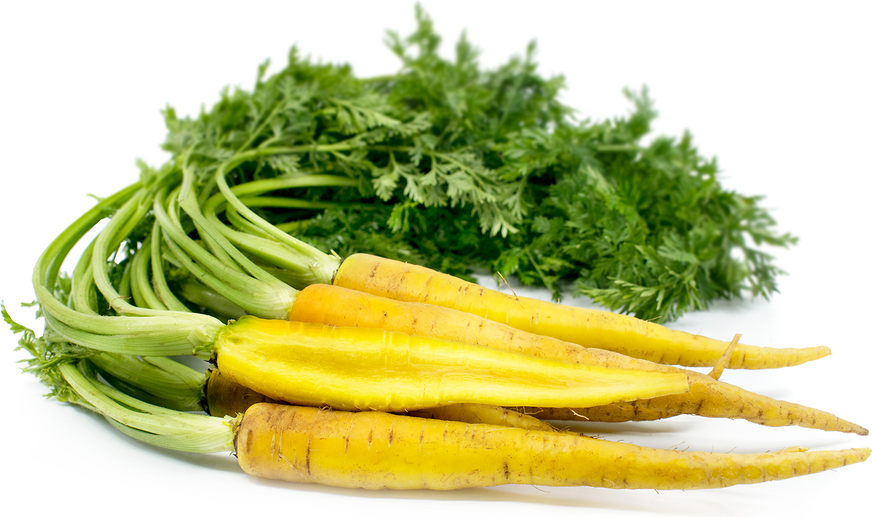 Rainbow Carrot Cake with Orange Frosting




Serves 8 to 10
1 1/2 cups canola oil
2 cups sugar
3 large eggs
2 teaspoons vanilla extract
One bunch rainbow carrots, finely shredded
2 Cara Cara oranges, peel and pith removed, segmented, and chopped
1/4 cup orange juice
1/2 cup chopped pecans
3 cups unbleached all-purpose flour
2 teaspoons baking soda
2 teaspoons ground cinnamon
1 recipe Cream Cheese Frosting (recipe follows)
1. Preheat the oven to 350°F. Coat a 13 x 9-inch baking pan with nonstick cooking spray.
2. In a large bowl, beat together the oil, sugar, eggs, and vanilla.
3. Add the carrots, pineapple and juice, and nuts, stirring until blended. Add the flour, baking soda, and cinnamon and stir to combine.
4. Pour the batter into the prepared pan and bake until a skewer inserted in the center comes out clean, 40 to 50 minutes.
5. Place the pan on a rack and let cool completely. Spread the top of the cake with the cream cheese frosting.
6. Do-Ahead: At this point, you can cover and refrigerate for up to 4 days or freeze for up to 2 months.
Orange Cream Cheese Frosting
One 8-ounce package cream cheese, softened
1/2 cup (1 stick) unsalted butter or margarine
5 cups confectioners' sugar
2 to 4 tablespoons orange juice
Grated zest of 1 orange
1. In the bowl of an electric mixer, beat together the cream cheese and butter in a medium-size bowl.
2. Add the confectioners' sugar, and juice. Beat until the mixture is of spreadable consistency. Spread on the cooled cake.
Learn more about Rainbow Carrots Click HERE
Download our FREE app HERE

Diane Phillips www.dianephillips.com and www.cucinadivina.blogspot.com
Follow me on:
Facebook: Diane Phillips' Blog of Cooking, Travel and Commentary
Twitter: @dianphillips
Pinterest: Diane Phillips