Posts tagged
Chicken
Spicy Orange Chicken
Serves 4 to 6
For the Chicken:
4 chicken breasts, skin and bones removed
2 tablespoons cornstarch
1/4 soy sauce
1/4 cup fresh orange juice
Few drops Sriracha
1. Cut the chicken into small pieces, or thin strips for stir-fry. Put the chicken into a zip-lock bag.
2. In a small bowl, whisk together the remaining ingredients, and pour over the chicken in the bag. Seal the bag and refrigerate for at least 1 hour, or up to 6 hours.
3. Remove the chicken from the marinade, and discard the marinade before proceeding.
For Assembly and the Sauce:
2 tablespoons vegetable oil
1 teaspoon grated ginger
2 garlic cloves, minced
Grated zest of 1 orange
1/4 cup orange juice
2 tablespoons soy sauce
1/2 teaspoons sriracha (or more to taste)
1 tablespoon rice vinegar
2 teaspoons brown sugar
1. Heat the oil in a large skillet, or wok. Add the ginger, garlic and zest, and swirl in the pan for 30 seconds, until fragrant.
2. Add the chicken to the pan, and stir-fry until the chicken is browned.
3. In a small bowl, whisk together the orange juice, soy sauce, sriracha, vinegar and sugar, and add to the pan, bringing to a boil.
4. Simmer for 5 minutes, until the chicken is cooked through. Serve over rice.
Learn more about Navel Oranges Click HERE
Download our FREE app HERE

Diane Phillips www.dianephillips.com and www.cucinadivina.blogspot.com
Follow me on:
Facebook: Diane Phillips' Blog of Cooking, Travel and Commentary
Twitter: @dianphillips
Pinterest: Diane Phillips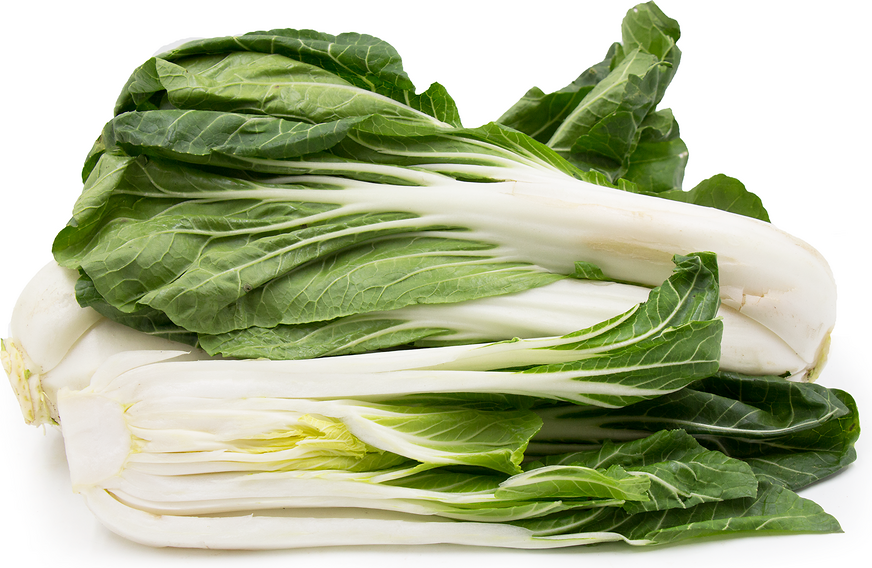 Asian Chicken Soup with Bok Choy
Serves 6
2 tablespoons vegetable oil
2 teaspoons grated fresh ginger
3 garlic cloves, minced
2 chicken breasts, skin and bones removed, cut into fine dice
3 medium carrots, finely diced
1 head bok choy, tough stems removed, and cut into fine ribbons
8 cups chicken broth
4 cups cooked linguine, or other flat noodle
2 tablespoons soy sauce
1 tablespoon toasted sesame oil for garnish
2 scallions, finely chopped for garnish
Toasted sesame seeds for garnish
1. In a Dutch oven, heat the oil, and swirl the ginger and garlic until fragrant.
2. Add the chicken and saute for 2 to 3 minutes, until the chicken is white all over.
3. Add the carrots and bok choy, and saute until the bok choy begins to wilt.
4. Add the chicken broth, bring to a boil, and simmer for 20 to 30 minutes.
5. Add the linguine and soy sauce, simmer another 5 minutes, and serve garnished with sesame oil, scallions, and sesame seeds.
Learn more about Bok Choy Click HERE
Download our FREE app HERE

Diane Phillips www.dianephillips.com and www.cucinadivina.blogspot.com
Follow me on:
Facebook: Diane Phillips' Blog of Cooking, Travel and Commentary
Twitter: @dianphillips
Pinterest: Diane Phillips