Asian Chicken Soup with Bok Choy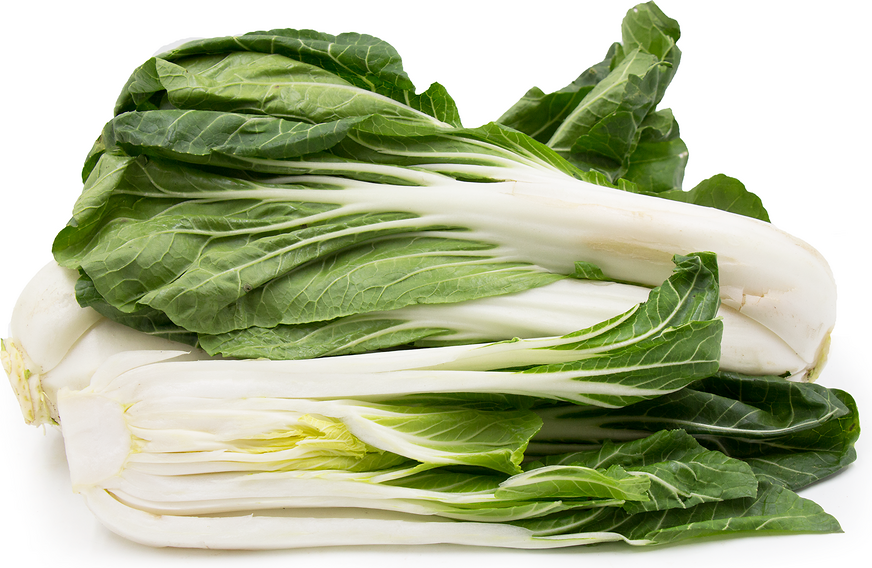 Asian Chicken Soup with Bok Choy
Serves 6
2 tablespoons vegetable oil
2 teaspoons grated fresh ginger
3 garlic cloves, minced
2 chicken breasts, skin and bones removed, cut into fine dice
3 medium carrots, finely diced
1 head bok choy, tough stems removed, and cut into fine ribbons
8 cups chicken broth
4 cups cooked linguine, or other flat noodle
2 tablespoons soy sauce
1 tablespoon toasted sesame oil for garnish
2 scallions, finely chopped for garnish
Toasted sesame seeds for garnish
1. In a Dutch oven, heat the oil, and swirl the ginger and garlic until fragrant.
2. Add the chicken and saute for 2 to 3 minutes, until the chicken is white all over.
3. Add the carrots and bok choy, and saute until the bok choy begins to wilt.
4. Add the chicken broth, bring to a boil, and simmer for 20 to 30 minutes.
5. Add the linguine and soy sauce, simmer another 5 minutes, and serve garnished with sesame oil, scallions, and sesame seeds.
Learn more about Bok Choy Click HERE
Download our FREE app HERE

Diane Phillips www.dianephillips.com and www.cucinadivina.blogspot.com
Follow me on:
Facebook: Diane Phillips' Blog of Cooking, Travel and Commentary
Twitter: @dianphillips
Pinterest: Diane Phillips
Comments
comments
Comments are closed.