Produce Briefs...

Parsnips
Available year round, Parsnips have a peak season October to May. Parsnips, like carrots, may be used in sweet or savory preparations because of their high natural sugar content.

Blue Foot Mushrooms
The Blue Foot mushroom is a gilled capped mushroom with spores.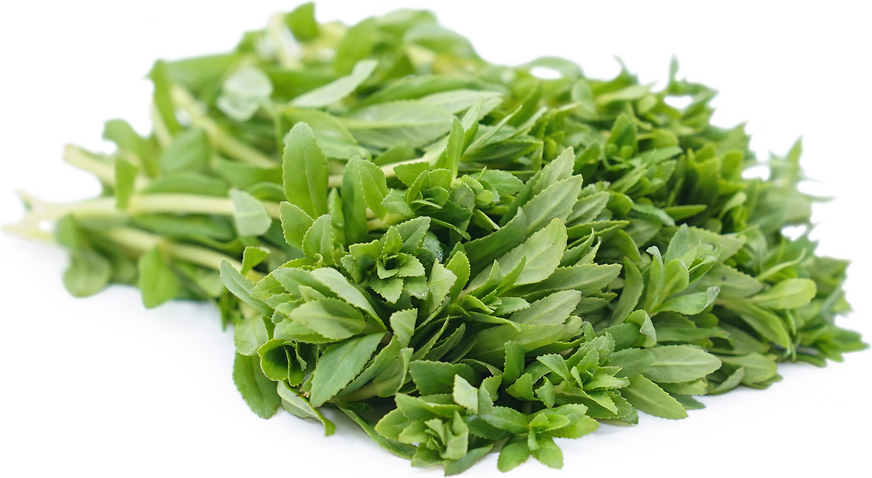 Ngo Om
Inventory, bunch : 0
Seasons/Availability

Requiring high temperatures and high humidity, ngo om presents a definite challenge to cultivate outside of the tropics resulting in a very limited supply. Check for availability.


Current Facts

Asian vegetables are a culinary trend that are delighting inspiring cooks at home and gourmet chefs in fine restaurants. These versatile and delicious vegetables lend themselves to endless creative dishes.


Description/Taste

Growing in a jumbled green bushy clump, ngo om, also known as rice paddy herb, has tiny narrow stems that produce small pointed leaves. This green vegetable herb, pronounced N-gaw ohm, offers a sharp citrus lemony flavor that is difficult to describe. Some say the flavor is reminiscent to a sweet cumin. It must be tasted to be appreciated.


Nutritional Value

Eating five daily servings of fruits and vegetables lowers the chances of cancer. A recent study found eating nine or ten daily servings of fruits and vegetables, combined with three servings of low-fat dairy products, were effective in lowering blood pressure.


Applications

Tender ngo om leaves are excellent in salads and may be steamed, braised or tossed in stir-fries the last few seconds of cooking. Add to curry dishes and soups. Ideal garnish for fish soups and chicken curries. Mix with other greens and drizzle with a favorite dressing or vinaigrette. Delicate and leafy, refrigerate this green in a plastic bag in the crisper drawer. For optimum texture, taste and quality, use within two to three days of purchase.


Ethnic/Cultural Info

Vietnamese and Thai cuisine love the taste of this herb in soups and curry dishes.


Geography/History

Grown in Vietnam and of the species, Limnophila aromatica, ngo om is primarily cultivated in flooded rice fields. There are many species of Limnophila found growing wild in waters in Southeast Asia. Many grow only submersed in water but L. aromatica can also be successfully cultivated on land. Some are even used as aquarium plants in the Western world. This herb is predominant in Vietnamese cuisine.