Produce Briefs...

Hubbard Squash
Plump in the middle and tapered at the neck, the Hubbard squash is wrapped in a very hard, bumpy skin ranging anywhere from a dark bronze-green to pale bluish-green to a light golden or orange in color

Tampoi
Tampoi are large, orange colored and smooth skinned, round fruits. They have a very thick pithy rind that surrounds a white, segmented, seeded flesh, similar in appearance to mangosteen.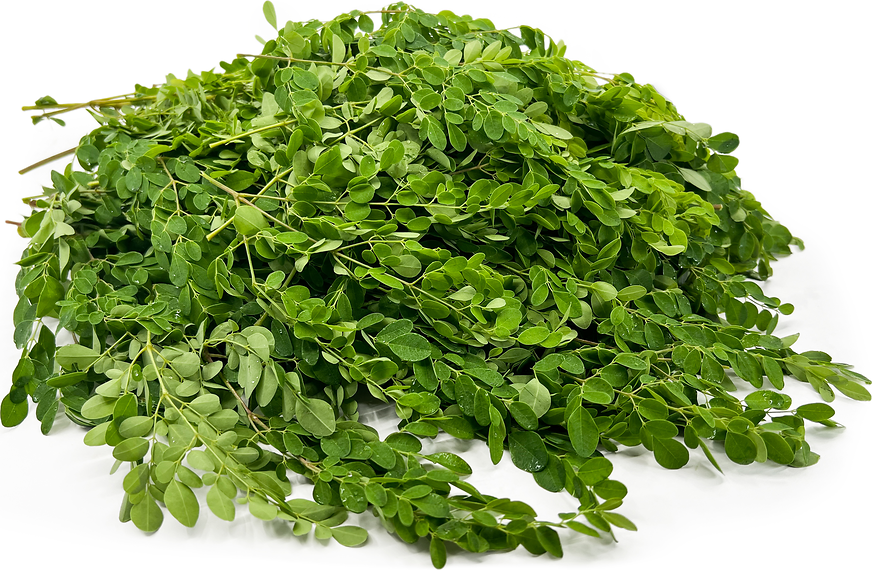 Malamgal
Inventory, lb : 0
Current Facts

Malamgal AKA, moringa tree, Shevaga and the horseradish tree is a wild and cultivated vegetable tree, whose leaves, roots and pods are all used for culinary purposes. To understand the magnitude of its culinary potential, it is the most versatile, efficient and widely cultivated plants of its species grown for food in the world today.


Description/Taste

The malamgal leaves grow in bunches and have similar shape and color to the leaves of an olive tree, though they are more delicate in texture and provide more flavor. Their flavor has both a hint of iron and mustard which gives them versatility when using for cooking purposes. The leaves are eaten fresh as a vegetable, dried for a spice and ground to powder form for its nutritional benefits.


Nutritional Value

Malamgal is grown for its culinary values and substantial medicinal and health benefits. It is known as the magic tree. Its roots, bark, leaves, seeds, flowers and fruit are all harvested, leaving nothing to spare. It is a source of food security as it is grown to combat hunger and malnutrition and is considered a priority crop for propagation in nations throughout Africa and south Asia. The leaves have more iron than spinach, more calcium than milk, more protein than eggs, more vitamin C than oranges, more vitamin A than carrots and more potassium than bananas.


Geography/History

Native to the sub- Himalayan regions of northern India, malamgal is a fast growing tree that prefers arid conditions but can also tolerate drought. India remains the largest cultivator of malamgal but its multi-tasking abilities make it a valuable food crop throughout subtropical and tropical regions, including Africa.