Posts tagged
lemons
Lemon Dill Veloute
Makes about 3 cups
2 tablespoons unsalted butter
2 tablespoons all-purpose flour
1 ½ cups stock (depending on your entrée—for the salmon, use a seafood stock or vegetable stock)
1 cup heavy cream
Grated zest of one lemon
2 tablespoons fresh lemon juice
¼ cup chopped fresh dill
Salt and pepper to taste
1. In a 2-quart saucepan, melt the butter, and whisk in the flour. When white bubbled form on the bottom of the pan, whisk the flour mixture for at least 2 to 3 minutes. Gradually add the stock, whisking until smooth and the mixture comes to a boil.
2. Stir in the cream, zest, lemon juice and dill, and season with salt and pepper if necessary. Serve immediately, or cool to room temperature and refrigerate up to 4 days. Gently reheat over low heat before serving.
Learn more about Lemons Click HERE
Download our FREE app HERE

Diane Phillips www.dianephillips.com and www.cucinadivina.blogspot.com
Follow me on:
Facebook: Diane Phillips' Blog of Cooking, Travel and Commentary
Twitter: @dianphillips
Pinterest: Diane Phillips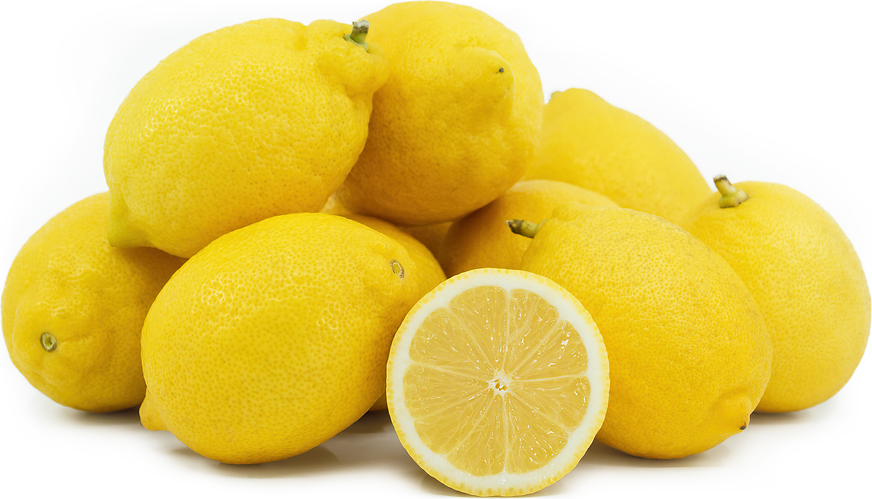 Pasta alla Vongole
Serves 6
1/4 cup extra virgin olive oil
6 garlic cloves, minced
1 cup finely chopped onion
1 teaspoon dried oregano
1 teaspoon Old Bay seasoning
Pinch red pepper flakes
Grated zest of 2 Eureka lemons
1/2 cup Eureka lemon juice
40 Manila clams, scrubbed
One pound linguine, cooked 3 minutes short of al dente, saving some of the pasta water
Salt and pepper
1/4 cup finely chopped parsley
1. In a large skillet, heat the oil over medium high heat and saute the garlic, onion, oregano, Old Bay seasoning, red pepper flakes, and zest for 4 to 6 minutes, until the onion is softened.
2. Add the lemon juice, and bring to a boil.
3. Add the clams, and cook until clams open (discard any that don't open)
4. Toss the linguine with the sauce in the pan, taste for seasoning, adjusting with salt and pepper. Add the parsley to the pan, and toss to coat the pasta. If the sauce seems dry, add some of the pasta water.
5. Serve immediately.
Learn more about Eureka Lemons Click HERE
Download our FREE app HERE

Diane Phillips www.dianephillips.com and www.cucinadivina.blogspot.com
Follow me on:
Facebook: Diane Phillips' Blog of Cooking, Travel and Commentary
Twitter: @dianphillips
Pinterest: Diane Phillips