Soup
Super Bowl Italian Wedding Soup
Serves 8
This is a terrific soup for Super Sunday; you can make it in your slow cooker or on the stove top, and keep it warm for hours while watching the game. Green Garlic bread is a great accompaniment.
2 tablespoons extra virgin olive oil
1 Walla Walla Onion, finely chopped
3 medium carrots, coarsely chopped
3 ribs celery, coarsely chopped
2 teaspoons dried sage, or 1 1/2 tablespoons fresh
2 tablespoons tomato paste
1/2 cup dry white wine (like Pinot Grigio or Sauvignon Blanc)
8 cups chicken or vegetable broth
One bunch Calvo Nero, tough stems removed, and cut into 1/2-inch ribbons
2 slices Italian bread
1/4 cup milk
1 1/2 pounds ground chicken or turkey
2 garlic cloves, minced
2 tablespoons finely chopped onion
1/3 cup grated Parmigiano Reggiano cheese
2 tablespoons finely chopped Italian parsley
1 1/2 teaspoons salt
1/2 teaspoon freshly ground black pepper
Parmigiano Reggiano rind, cut into 1/2-inch pieces (optional)
1. In a Dutch oven, heat the oil over medium high heat; add the onion, carrots, and sage. Saute for 4 to 5 minutes, until the onions are softened.
2. Add the tomato paste and wine, and bring to a boil. Add the broth, and Calvo Nero, and bring to a boil. Simmer the soup while you make the meatballs.
3. Put the bread in a bowl and pour the milk over the bread, letting it absorb into the bread. Put the chicken, garlic, onion, cheese, parsley, salt and pepper into the bowl, and stir to blend.
4. Using a portion scoop, form the mixture into a small balls, and drop into the simmering soup.
5. Add the Parmigiano rinds if you are using them. Cover and simmer for 25 to 30 minutes, until the meatballs are cooked through. The soup can be kept warm for hours in a slow cooker.
Slow Cooker Instructions:
1. Saute the vegetables, and transfer them to the insert of the slow cooker.
2. Add the remaining ingredients to the slow cooker, and cook on high for 3 hours or on low for 5 to 6 hours.
Learn more about Walla Walla Onions Click HERE
Download our FREE app HERE

Diane Phillips www.dianephillips.com and www.cucinadivina.blogspot.com
Follow me on:
Facebook: Diane Phillips' Blog of Cooking, Travel and Commentary
Twitter: @dianphillips
Pinterest: Diane Phillips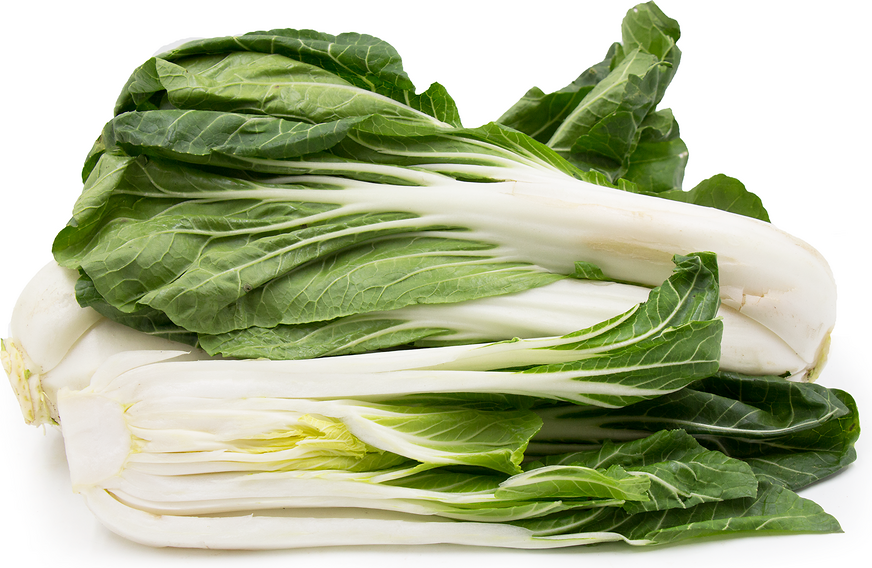 Asian Chicken Soup with Bok Choy
Serves 6
2 tablespoons vegetable oil
2 teaspoons grated fresh ginger
3 garlic cloves, minced
2 chicken breasts, skin and bones removed, cut into fine dice
3 medium carrots, finely diced
1 head bok choy, tough stems removed, and cut into fine ribbons
8 cups chicken broth
4 cups cooked linguine, or other flat noodle
2 tablespoons soy sauce
1 tablespoon toasted sesame oil for garnish
2 scallions, finely chopped for garnish
Toasted sesame seeds for garnish
1. In a Dutch oven, heat the oil, and swirl the ginger and garlic until fragrant.
2. Add the chicken and saute for 2 to 3 minutes, until the chicken is white all over.
3. Add the carrots and bok choy, and saute until the bok choy begins to wilt.
4. Add the chicken broth, bring to a boil, and simmer for 20 to 30 minutes.
5. Add the linguine and soy sauce, simmer another 5 minutes, and serve garnished with sesame oil, scallions, and sesame seeds.
Learn more about Bok Choy Click HERE
Download our FREE app HERE

Diane Phillips www.dianephillips.com and www.cucinadivina.blogspot.com
Follow me on:
Facebook: Diane Phillips' Blog of Cooking, Travel and Commentary
Twitter: @dianphillips
Pinterest: Diane Phillips